1. Why use Delicate Fire Proof Blankets ?
1.It is can not only protect you from fire but also decorative to your home or place around you.
2. R&D department for your special mold.
3. Easy and light to use for almost children and the old.
4.High Temperature resistant tabove 550 Celsius degree o protect you around fire.
5..None validity and durable to use for life long time.
6.Quality Certificated:CE,EN1869:1997,ISO9001 management
2. Delicate Fire Proof Blankets Details:
2.1 Material: 100% fiberglass fabric, fiberglass thread
2.2 Regular size:fire blanket:1.0*1.0m, 1.2m*1.2m, 1.2m*1.8m, 1.8m*1.8m, 1.5*1.5m or customize
fire blanket in rolls:fire blanket in rolls: 1m*50m, 1m*30m or customize
2.3 MOQ: 5000 pcs for new design
3.You may use fire proof blanket here and there when fire may happen or extinguisher fire when you dont need,
like picnic or fire training etc. You can choose what you need or your customer may like.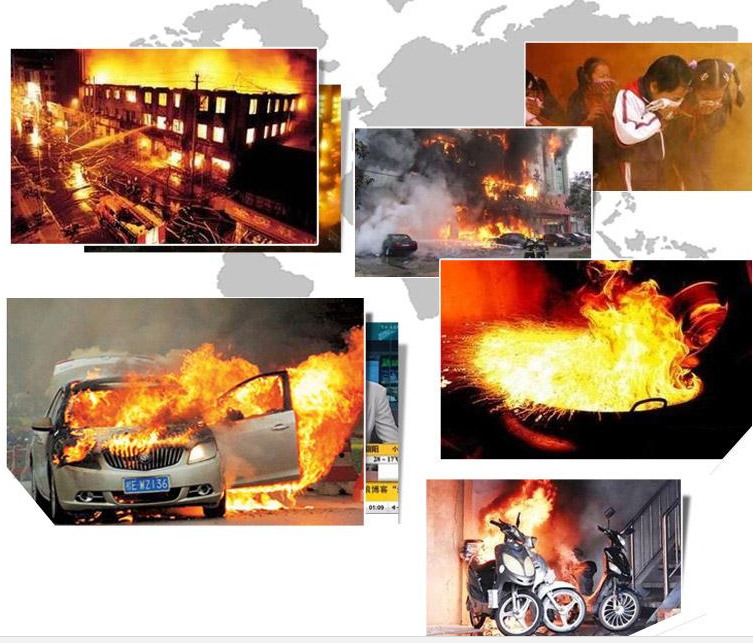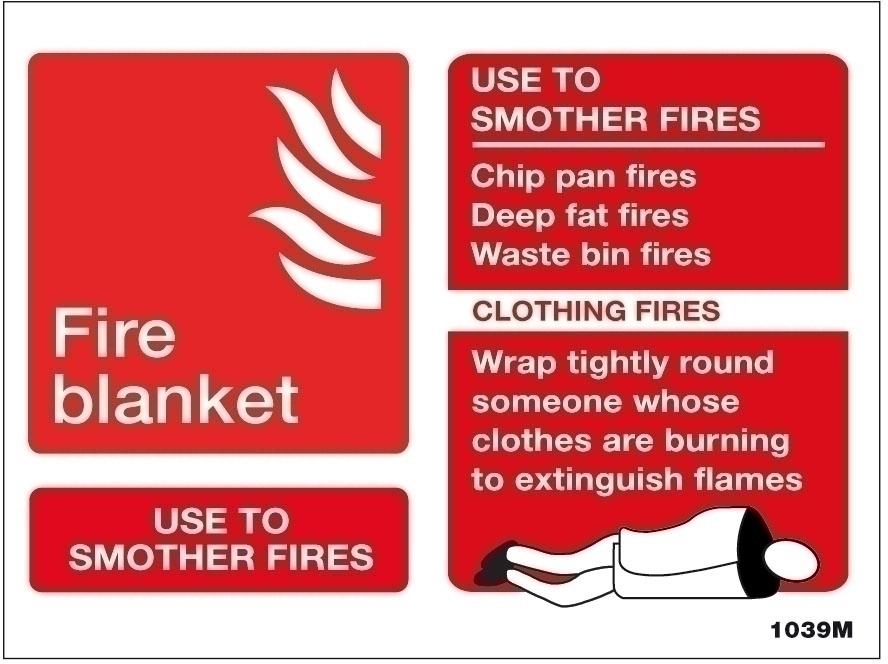 4. Just contact us now for your idea design, price, sample or user manual.