1. Fire Blanket Features:
1.High Temperature resistant
2.Life long use without validity
3.Convenient use
4.ligh weight,easy handle
5.Environmental friendly
6.Strong R&D Team for OEM/ODM Service: Color,size, logo can be make accordingly customer request.
7.Quality Certificated:CE,EN1869:1997,ISO9001 management
How about fire blanket


Where to use fire blanket: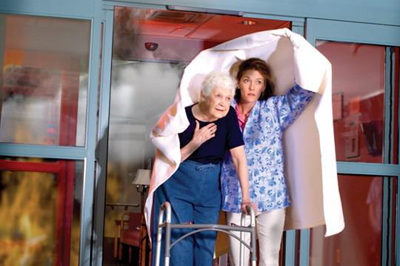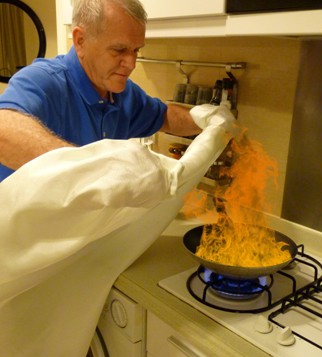 How to use fire blanket: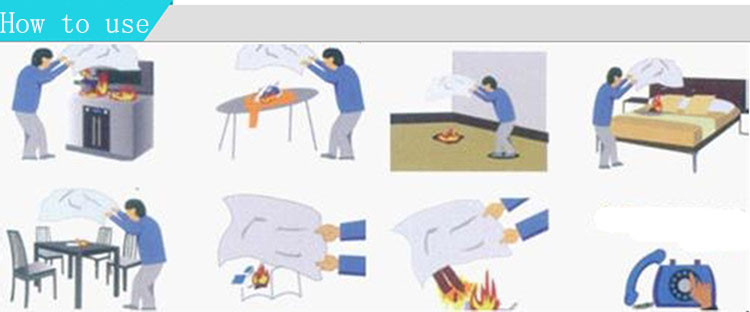 Please don't hesitate to send us inquiry if there any we can help you.