1. What is Welding Blankets?
Welding blankets, by traditional definition, are a step above fire retardant or fire resistant tarpaulins.Welding blankets carry ratings in degrees Fahrenheit for constant, intermittent and melt. Typically these values will range from 300 degrees constant all the way up to 2500 degrees intermittent with 3000 degree melt.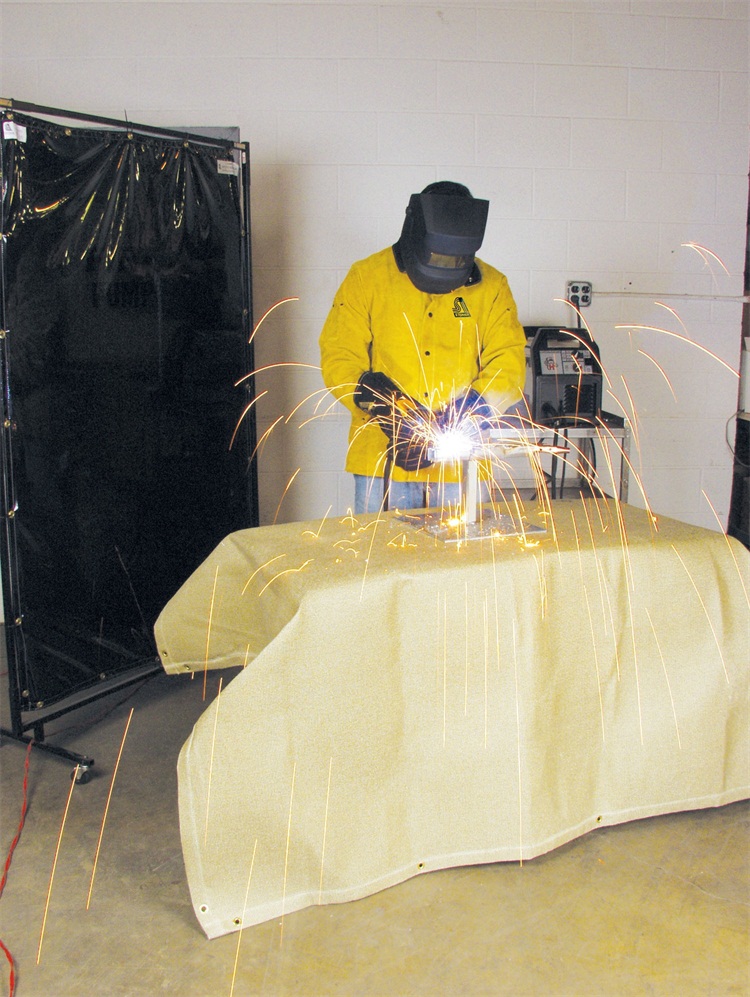 2.Why use Welding Blankets?
1.Protect the material you need when doing the welding.
2. fabricated with high-temp thread and brass grommets every 2'
3. Grommets to fitting when spray out.
4.None validity and durable to use for life long time.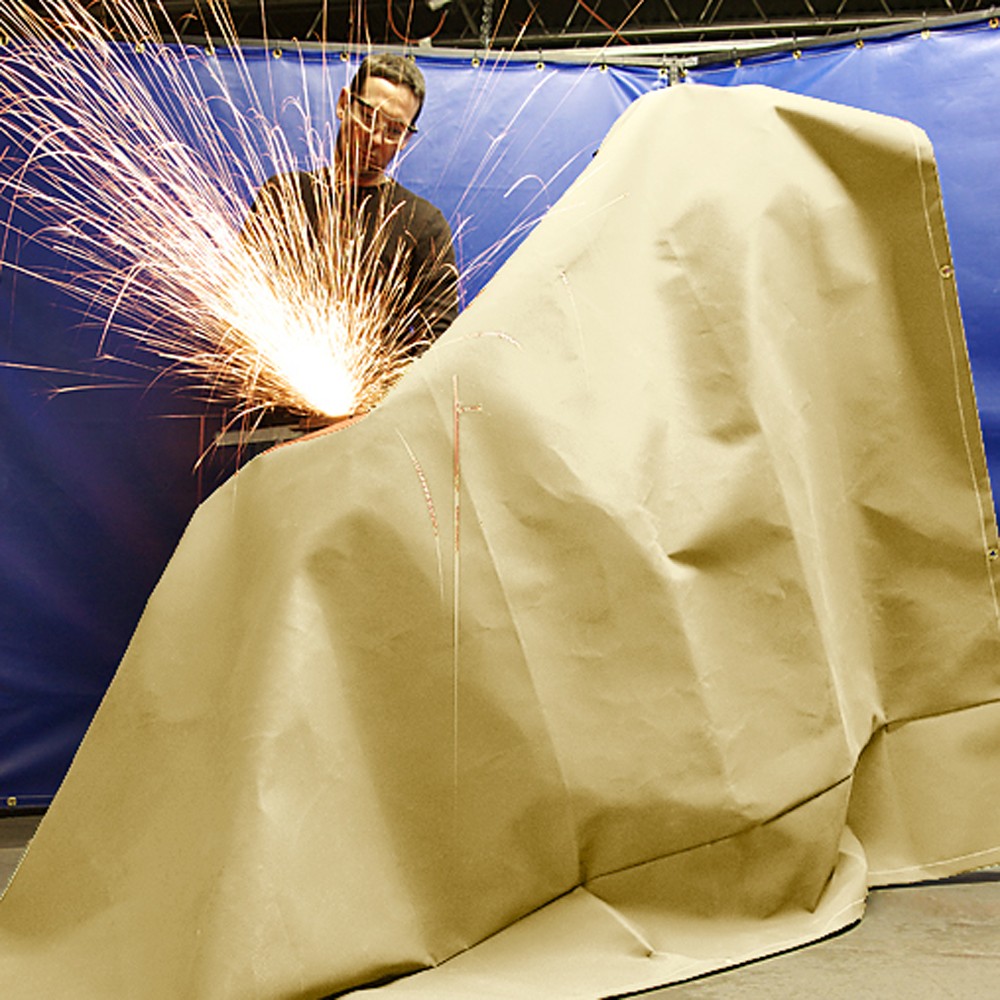 2. Welding Blankets Details:
2.1 Material: 100% fiberglass fabric, fiberglass thread
2.2 Regular size:fire blanket:1.0*1.0m, 1.2m*1.2m, 1.2m*1.8m, 1.8m*1.8m, 1.5*1.5m or customize
fire blanket in rolls:fire blanket in rolls: 1m*50m, 1m*30m or customize
3.You may use fire proof blanket here and there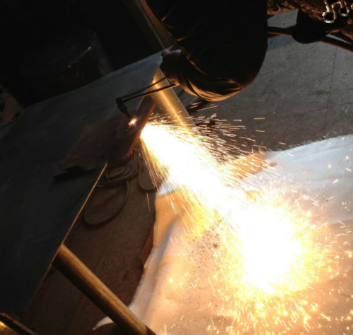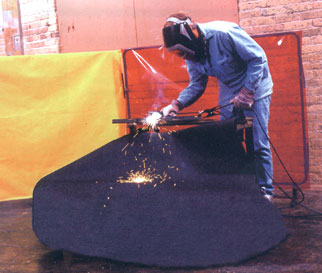 4. Just contact us now for your idea design, price or sample.