PVC Emergency Fire Extinguisher Fire Safty Sign
In emergency situations, time is of the essence. Not a minute can be spared searching for emergency equipment, and this is most true in the case of a fire. Fire Extinguisher Signs and Fire Equipment Signs help workers quickly locate fire extinguishers and other important equipment in the event of an emergency. Emergency personnel can be guided to vital rescue equipment by the smart placement of Fire Extinguisher Signs in your facility. Locating fire extinguishers quickly can put out the fire sooner and reduce injuries. we know that you need to ensure safety at your building. This is why we provide an assortment of high quality Fire Extinguisher Signs to you. Our Fire Extinguisher Signs come in a variety of styles, sizes and materials, including Photoluminescent Signs. We pride ourselves on being a one stop shop for all of your Fire Extinguisher Sign needs.Place your safety signs order today!
PVC Emergency Fire Extinguisher Signs
Material:PVC
Thickness:1-2mm
Luminous time:6-12h
Advantage:New environmental protection
Serive:Can Be Customed
Types Of Fire Safty Sign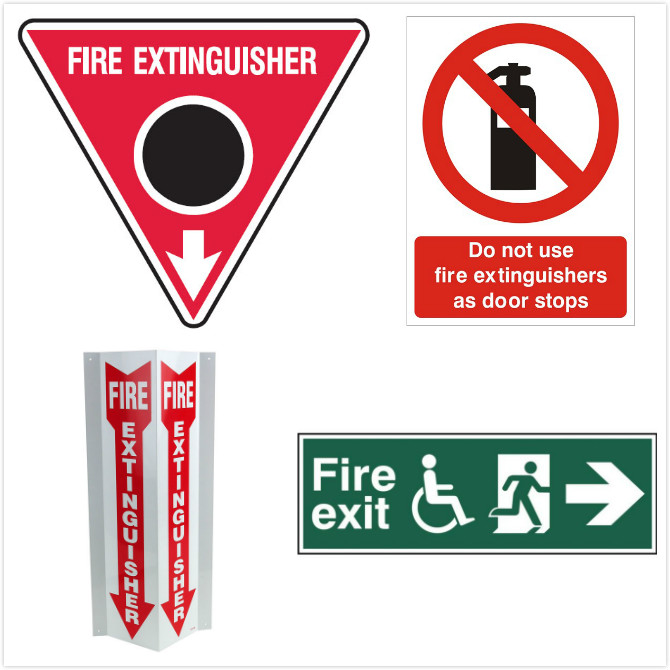 For more designs pls contact me.If you have your own design, please send it to me and we will produce it for you.