Fire Sprinkler Head Wrench Spanner for 1/2" Exposed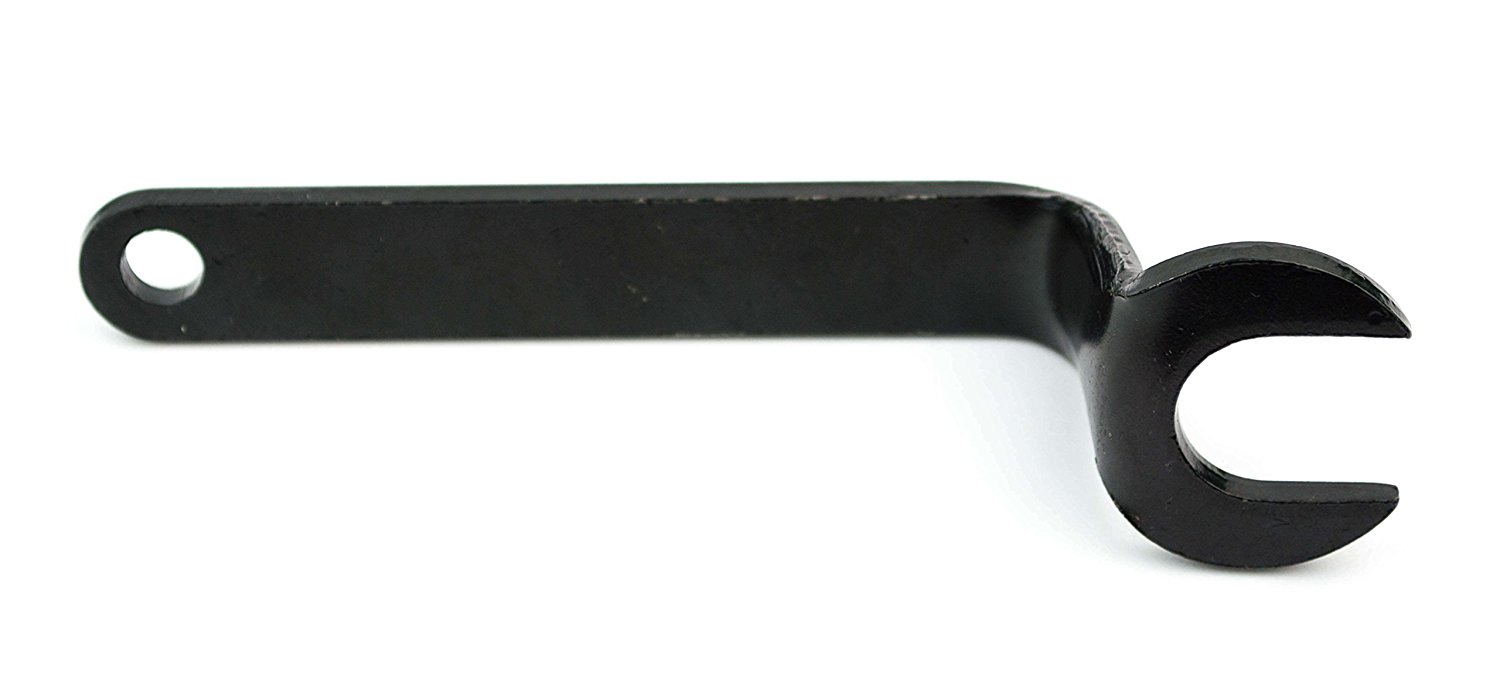 Fire Sprinkler Head Wrench Spanner
✔️ CONVENIENT AND EASY INSTALLATION - Winner fire wrench cam be convenient and easily fits1/2" recessed or concealed sprinkler heads.
✔️ GOOD QUALITY - sturdy forged steel guaranteed
✔️ ATTRACTIVE LOOK AND FEEL - Quality black powder coat finish and angled for a comfortable grip and hassle-free adjustment
✔️ FULL RANGE OF FIRE RELATED PRODUCTS - Winner fire also hellp you with fire sprinkler, fire head guard, chrome sprinkler escutcheon plates.
Related product to Fire Sprinkler Head Wrench Spanner :
Sample is available, please feel free to contact us or leave a message to us for sample, price or details spe cifications.
For other fire sprinkler accessories, here is the way: fire sprinkler accessories.