Red Standard type fire sprinkler head guard with Baffle
Fire Sprinkler Guard provides sprinkler head protection from occasional light contact in warehouses, institutional and other applications where the occupancy exposes the sprinkler head to potential damage from its' environment. Sprinkler Head Guards do not protect sprinkler heads from direct impact or abuse.
The standard head guard with a baffle is most often used on sprinklers mounted in pallet racks or shelving. Its purpose is two-fold: to protect the sprinkler, like the standard or recessed head guard, but also to stop water from a discharging sprinkler mounted on a higher shelf from touching the heat element on the protected sprinkler.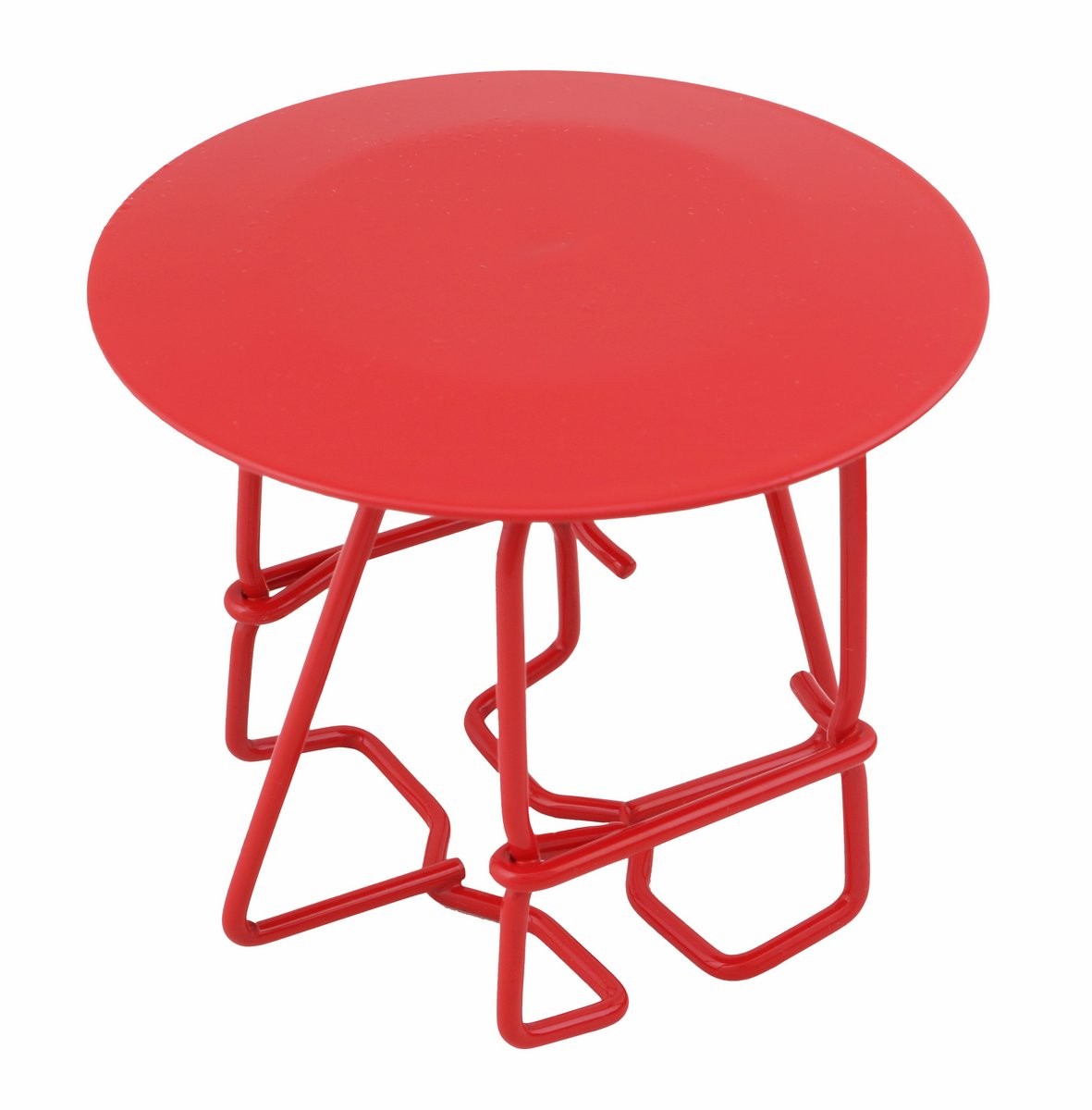 Red Standard type fire sprinkler head

guard with Baffle
1.One Piece Red Fire Sprinkler Headguard with Baffle/Water Shield.
2.Suitable for 1/2" or 3/4" Fire Sprinklers.
3.Durable wire mesh construction.
4.Baffle deflects water from Fire Sprinklers that are lower in a Storage Facility
5.Painted Bright Red for Visibility.
6.Hooks around fire sprinkler head with a latch.
7.Uses: Protects fire sprinkler head from impact.
Related product to Red Standard type fire sprinkler head

guard with Baffle:
Sample is available,please feel free to contact us or leave message to us for sample,price or details specifications.
For other fire sprinkler accessories, here is the way:fire sprinkler accessories.