Product Item: Duraline Rubber Fire Fighting Hose
1.CE,CCC.ISO9001 certificated.
2.Resistant rubber material;
3.High working pressure, good performance in the marine, forest and industrial operation.
4.Double Jackets of rubber material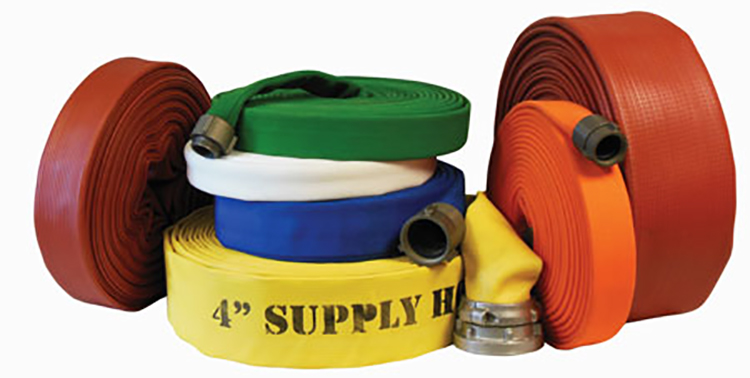 Durable Line Fire Fighting Hose Specification:
Fire Fighting Hose Material:Rubber
Fire Fighting Hose Line:Rubber
Working Pressure: 25Bar/360PSI
Color:Red, also can be blue, black, brown, yellow or at customer's request
OEM/ODM service:Color, working Pressure, Diameter,Color

Durable Line Fire Fighting Hose Typical Applications:
• Municipal Fire Brigades
• Chemical & Petrochemical Complexes
• National and International Airports
• Military Bases
• Power Stations (Coal, Oil & Nuclear)
• Marine and Mill Industry
• Forest Industry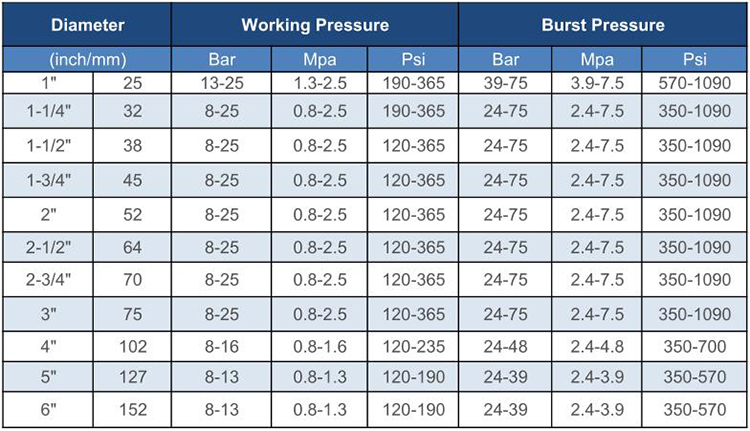 Please don't hesitate to send us inquiry if we could be of any help.