1.High Working Pressure;
2.Strong Polyester
3.Chemical,aging,heat,cold resistant
4.Wearable application for mil, chemical, industry, oil,agriculture etc industry.
Specifications:
1.Item Name: Marine Use Fire Hose
2.Jacket Material: Strong Polyester
3.Line:Rubber/EPDM
4.Working Pressure: 25 Bar/375psi
5.Color: White
6.Length:20m,25m
7.Diameter: 1 inch
8.Customer made:Length, Diameter, Color,Working Pressure etc. can be make at your wishes.
Marine Use Fire Hose Applications: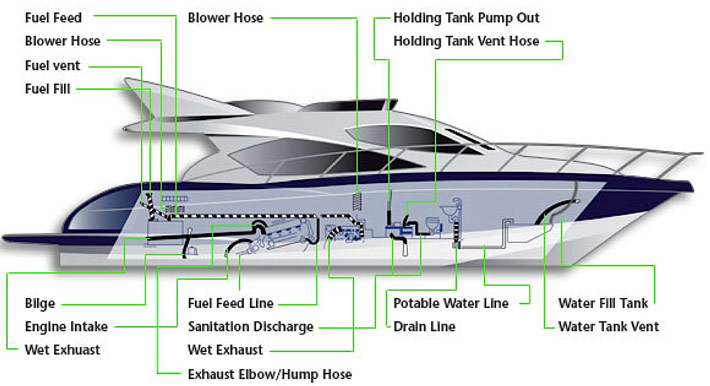 For any further interest,please feel free to contact us.