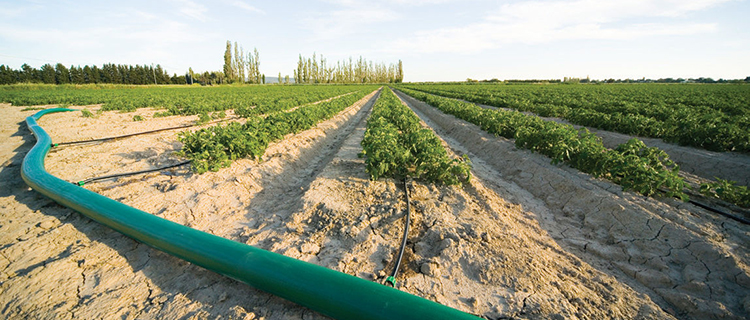 PVC Lay Flat Water Pump Irrigation Agriculture Hose
1.Easy lay flat and roll,moving.Easy and light to carry.
2.Wearable and aging,corrosion resistance.
3.Large Diameter and volume.
4.Idea for agriculture irrigation,water delivery,urban and environment protection.
Specification:
A: Diameter:3 inch or can be customer request
B: Length: 20m and also can be customer's request
C:Working Pressure:10 bar/145PSI
D: Thickness: 1.1MM
E:Weight:9.1KG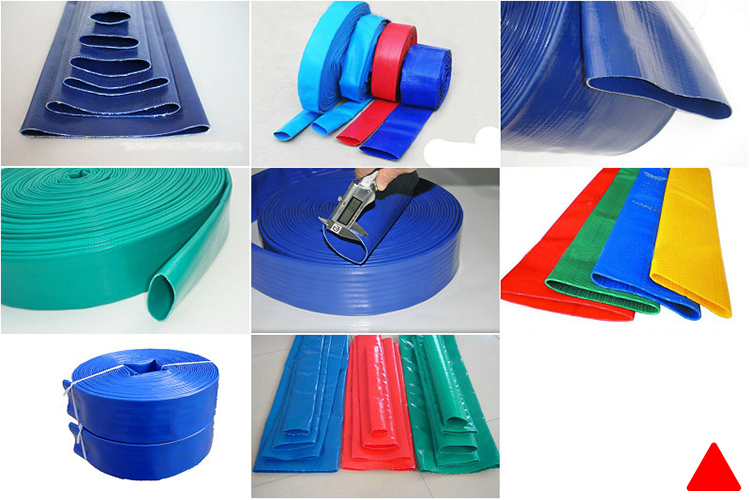 Please don't hesitate to send us inquiry if we could be of any help.