High Tensile Strength Flexible Lightweight PU Fire Hose
Strong, portable and lightweight for easy transport, PU fire hose is the dependable, all-synthetic fire hose with a polyurethane lining inside a polyester jacket. With grab-and-go portability and reliable performance, PU fire hose is the hose you want on your truck for quick response—ideal for knocking down hot spots.
Feature and Benefit
-Flexible. Lining remains flexible to temperatures as low as -40°F (-40°C) and is highly resistant to ozone and oxidation.

-Versatile and Safe. Suitable for CAFS and foam concentrate applications. Polyurethane lining material can also be used for drinking water.
-Super Tough. Polyester single jacket polyurethane hose and liner is light in weight and heavy on rugged dependability on the fireground.
-Added Reinforcement. Optional coat protective treatment extends the life of the hose, greatly increases abrasion, heat, flame and petrochemical resistance while virtually eliminating water pick- up.

-Certified. Manufactured within our ISO-9001 certified quality assurance system.

Standard Color:
White (no coating), yellow and Red, Other color options are available per request.
Standard Length: 50ft, 100ft; other lengths available per request;


Couplings:
Aluminum or Brass NH/NST couplings, Camlock, and pinlug couplings etc.

PU Fire Hose Specifications: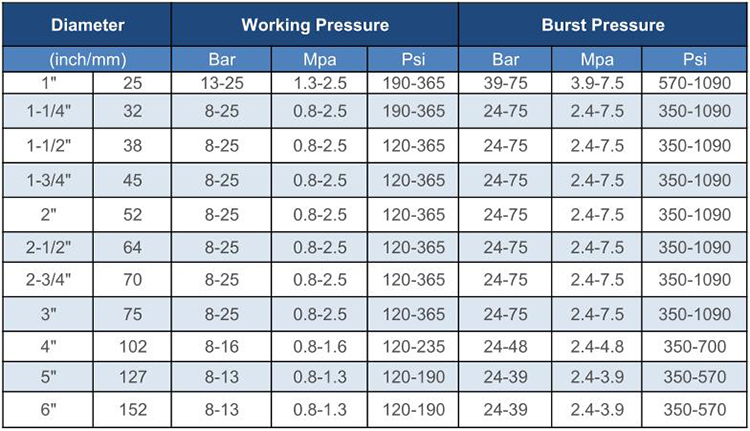 We serve customers for over 30 years — so we've got the knowledge and industry experience to help you get it right.
Let the professionals at Winner Fire help you select the products that meet your exact needs.
Send inquiry now.