PVC Lining Canvas Fire Hose for Agriculture
Strong, portable and lightweight for easy transport, canvas fire hose is the dependable, all-synthetic fire hose with a pvc lining inside a polyester jacket.
Fire Hose Feature and Benefit
-Flexible. Lining remains flexible to temperatures as low as -40°F (-40°C) and is highly resistant to ozone and oxidation.

-Versatile and Safe. Suitable for CAFS and foam concentrate applications. Polyurethane lining material can also be used for drinking water.
-Super Tough. Polyester single jacket polyurethane hose and liner is light in weight and heavy on rugged dependability on the fire ground.
-Added Reinforcement. Optional coat protective treatment extends the life of the hose, greatly increases abrasion, heat, flame and petrochemical resistance while virtually eliminating water pick- up.

-Certified. Manufactured within our ISO-9001 certified quality assurance system.
-Quality standard to CCC,CE,ISO9001

Standard Color:
White (no coating), yellow and Red, Other color options are available per request.
Standard Length: 50ft, 100ft; other lengths available per request;


Fire Hose Couplings:
Aluminum or Brass NH/NST couplings, Camlock, and plug couplings etc.
PVC line Fire Hose Specifications: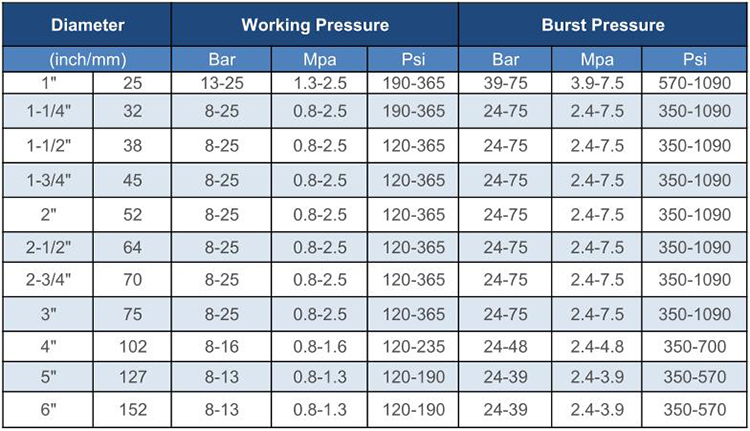 Related product to Vòi chữa cháy
We serve customers for over 30 years — so we've got the knowledge and industry experience to help you get it right.
Just feel free to contact us or leave message for sample, price or details specifications, catalog.